You are in advanced mode.
You can turn it off in left sidebar. To use advanced options, you will need to enter your own Google Maps API Key.
Get Google API Key
REDD+ Jari is a High Conservation Value Areas and serves as an ecological corridor, creating a forest buffer zone for threats to the natural mosaic of Jarí state, protecting 133 fauna species and 54 flora species endangered by avoiding the total deforestation of 64.866 hectares of native forest.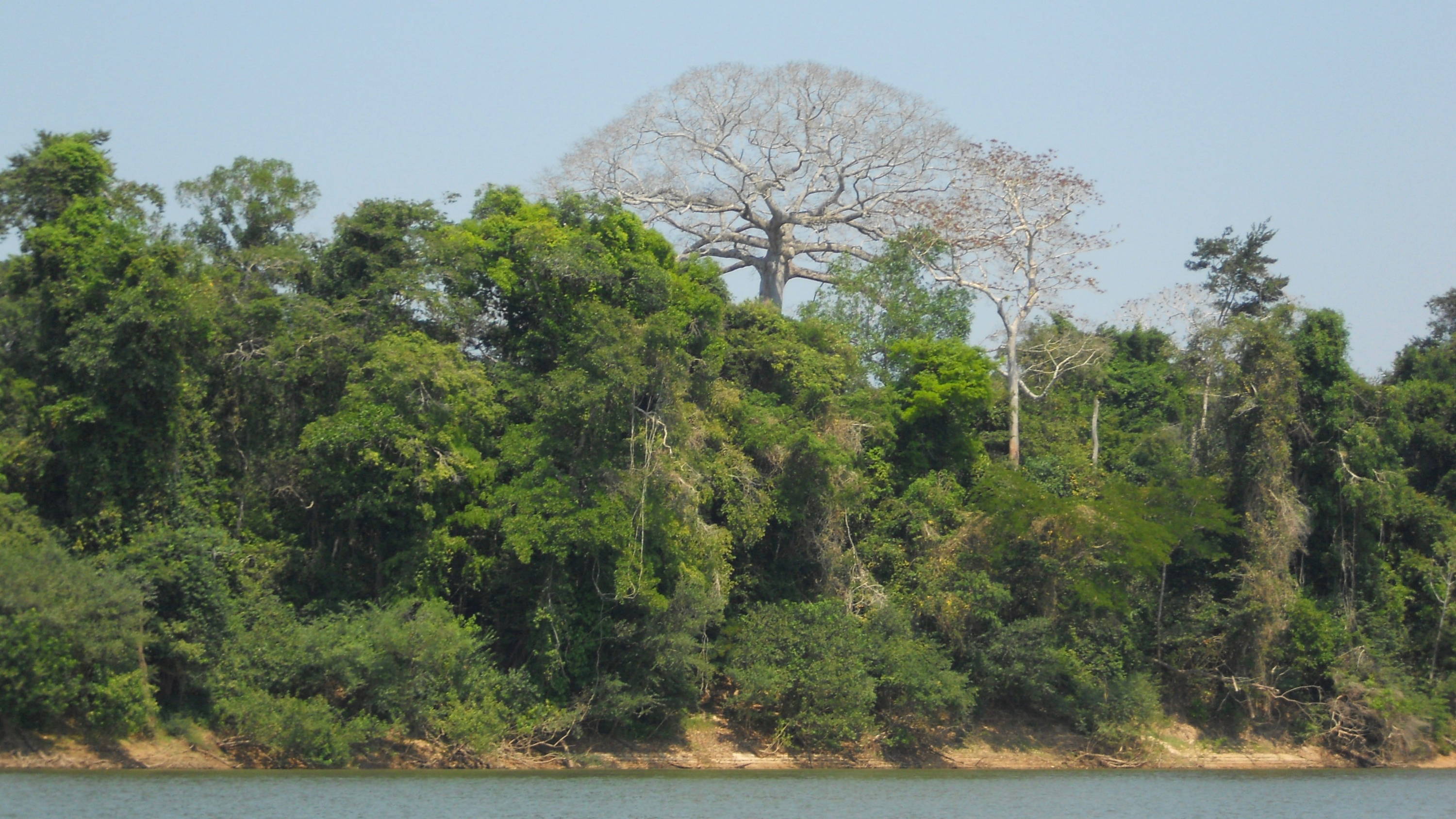 Through the implementation of sustainable food production systems and resilient agricultural practices such as low carbon agriculture in the area, the project increases productivity in family production units and helps recover areas degraded previously damaged by the implantation of unsustainable agroforestry and guarantee food security for local families.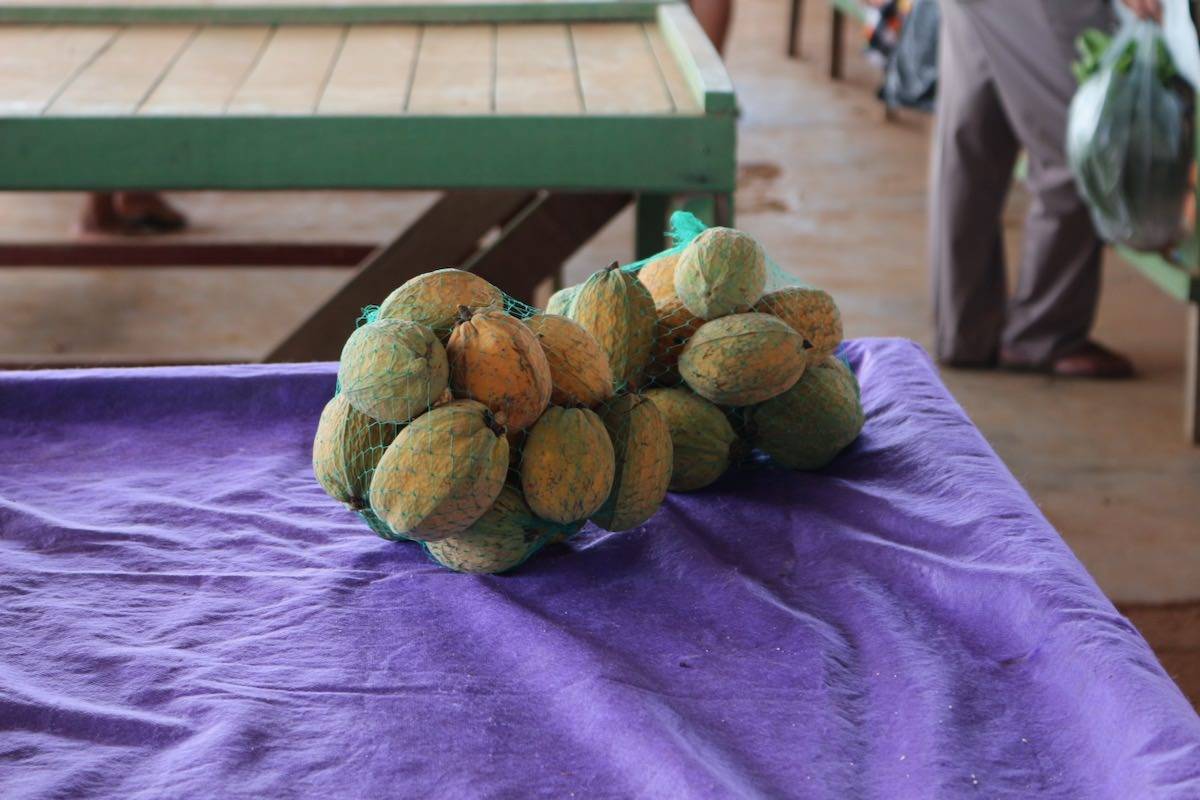 The Jari Foundation maintains a seedling nursery of native species from the region with endangered species and of economic use for local communities of Pará and Amapá, such as Brazil nuts and acaí berries. Besides production ends, those seedlings are also distributed to restore degraded lands in the area.