You are in advanced mode.
You can turn it off in left sidebar. To use advanced options, you will need to enter your own Google Maps API Key.
Get Google API Key
The REDD+ Rio Preto-Jacundá Extractivist Reserve (RE-SEX) is a state Conservation Unit created in the 1990s by traditional rubber-tappers families. The project focus is on investments in infrastructure, improving the people's quality of life, monitoring of the vulnerable biodiversity.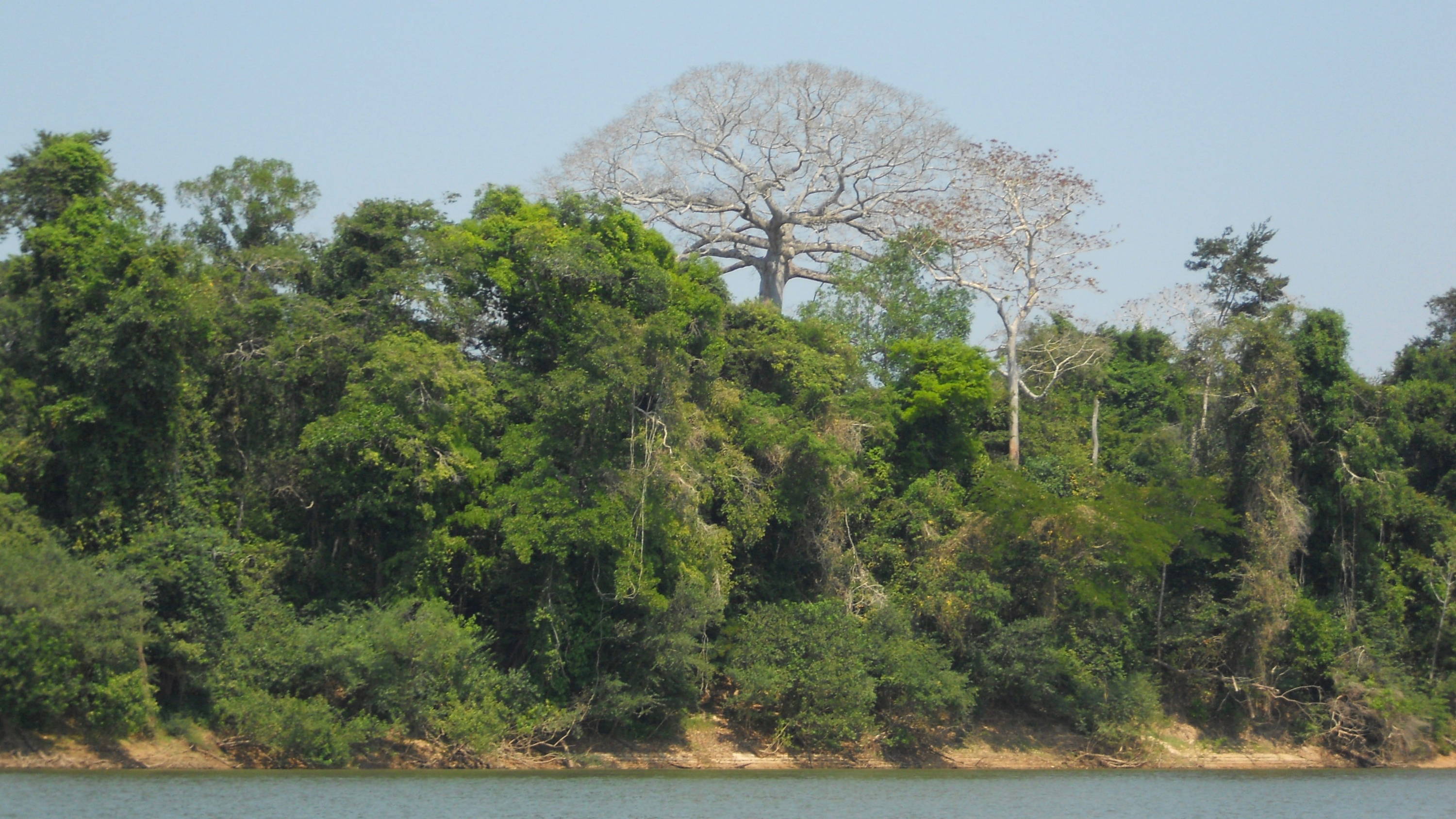 The RESEX is located in a region of great deforestation pressure for the predatory exploitation of natural resources and suffers from a lack of basic public services. In this context, the community residents have found in the commercialization of environmental services a solution to promote their social development and conserve their territory.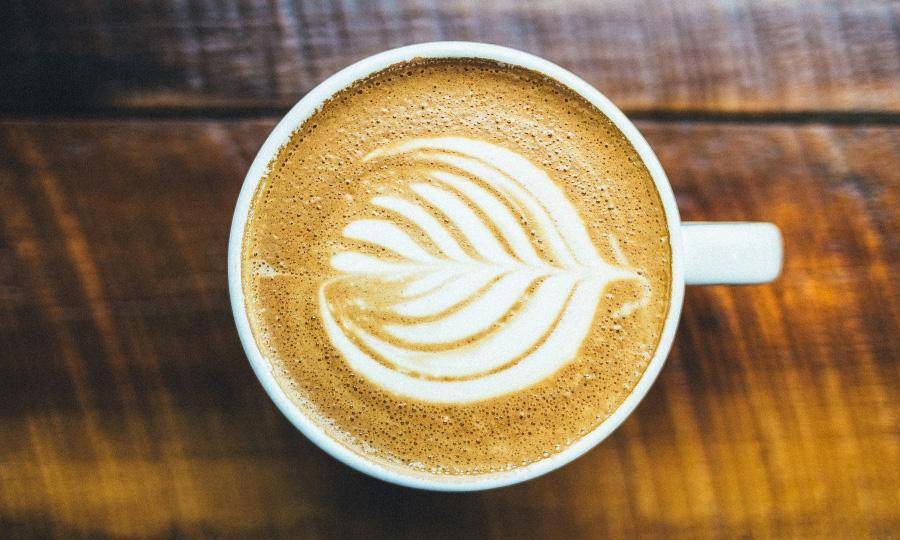 Our coffee story is much wider, much higher and much deeper than meets the eye. We began making coffee at Seven Wonders the first week of January 2003 on our first espresso machine. Less than 3 months later we had won the Irish Barista Championship (the main coffee making competition in the world by country) and were off to Boston to represent Ireland in the World Barista Championship.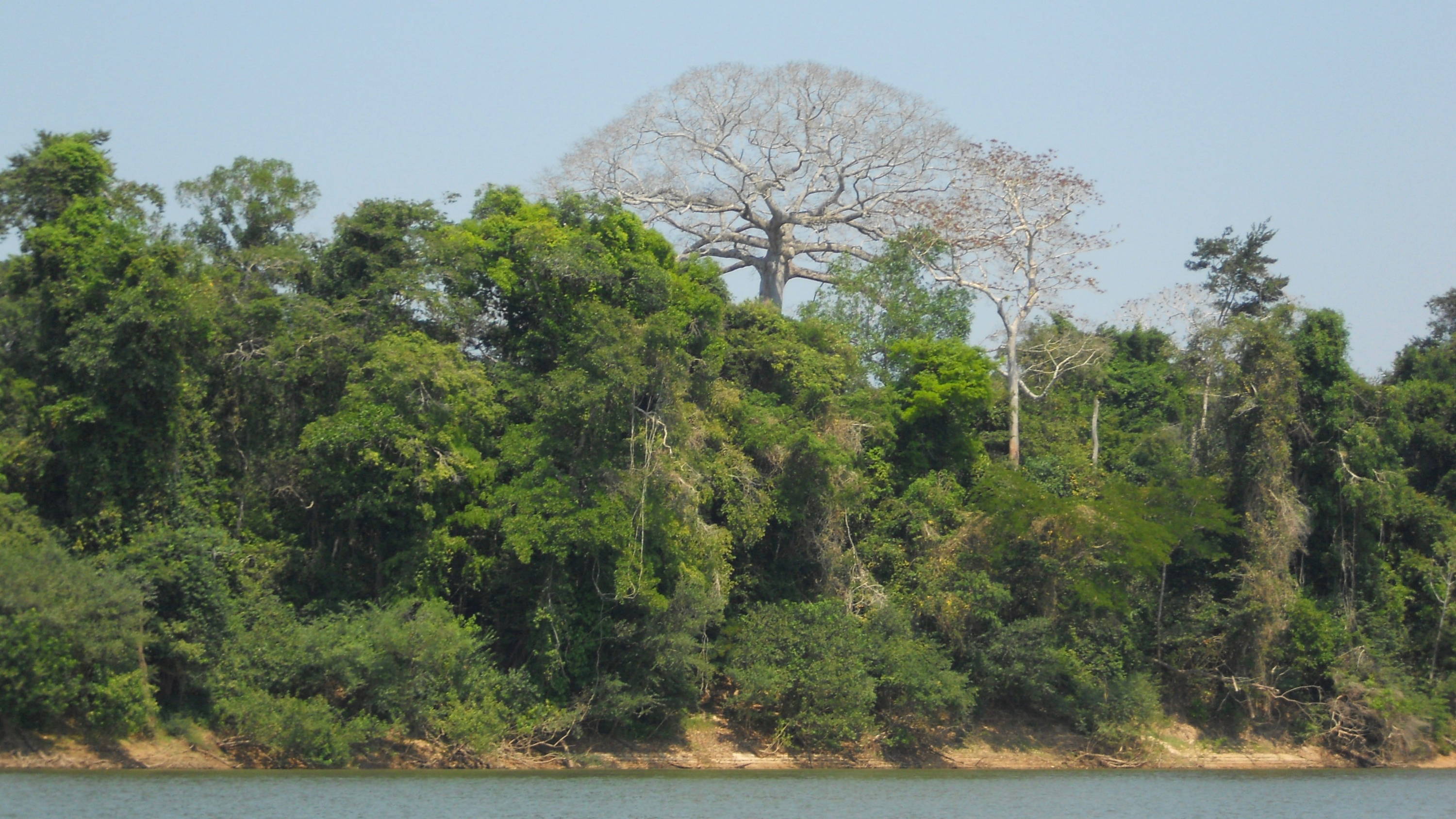 We are committed not only to bringing you the best coffee we can find but also the best information about its health benefits